The Surprising Way
"Breakfast Included"
Brings Breakthrough Revenue
Download your copy now and start making your hotel breakfast a profit center.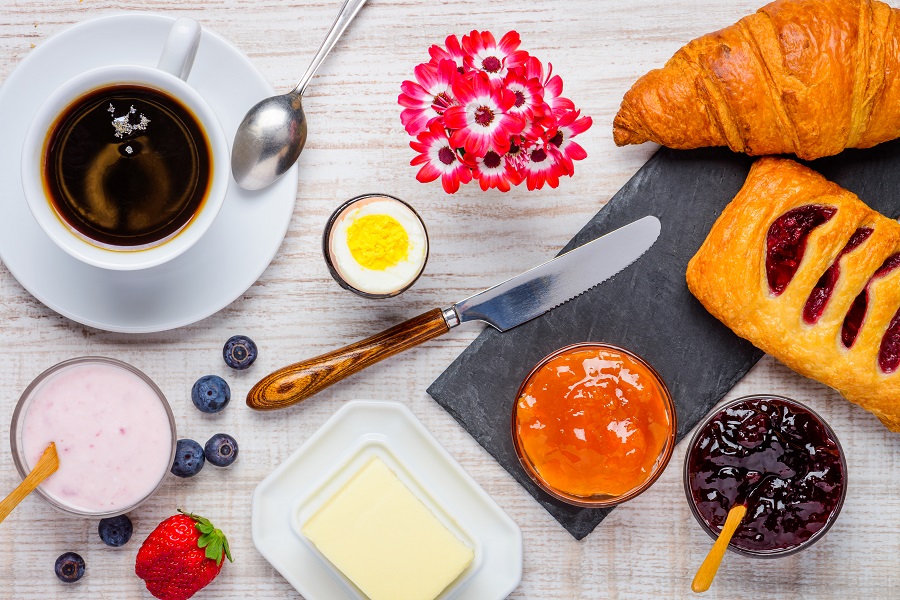 Thousands of hoteliers like you want to experience breakthrough revenue. It makes sense that you want to build on past successes. Yet, you may be overlooking one of the biggest sources for boosting your property's visibility and reputation.
That's right, most hoteliers think of "breakfast included" as a simple added service their guests barely notice.
Our research shows otherwise.
In our eBook, Breakfast as a Profit Center, we'll share our real-life insights on the impact "breakfast included" has on your hotel's profitability potential.
Review this eBook and discover:
How "Breakfast Included" Is A Primary Search Filter On OTAs And What That Means For Your Hotel's Bottom Line
Breakfast As Part of Hotel's Identity
4 Guest-Pleasing Dining Room Details….That Have Nothing To Do With Food
Why Breakfast Operations And Breakfast Costs Are Different Than You Might Think And Should Not Be Major Concerns For Hoteliers
What Breakfast Full Cost (BFC) Is, How To Calculate It And How To Use It To Make Insightful Decisions
"Room Only" Rate And Breakfast As Add-on: Pros And Cons
The Relation Between Breakfast, Brand Reputation And Revenue Management
Breakfast Included impacts your hotel's reputation, visibility, and revenue potential. Packed with real-life examples of successful hotels, Breakfast as a Profit Center may inspire you to make a few simple shifts to your breakfast option that have a big impact on your bottom line.
DOWNLOAD IT TODAY AND SEE THE PROFITABILITY OF BREAKFAST AT YOUR HOTEL.